Wedding Photographer in Delhi
WEDDING PHOTOGRAPHERS DELHI

We are most sought after wedding photographers in Delhi; our images are known for their bright and modern look with a natural and candid feel.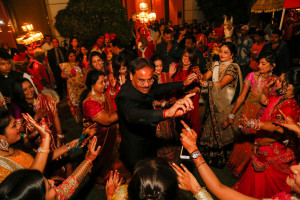 We are specialists in capturing the venue and couple at their best angle. We also captures, emotion, lighting and angles that makes our work and your memoirs magical. Beautifully simple from start to finish, our Signature Album is the ULTIMATE wedding book.
It's clean look and custom design beautifully showcases your images and will never go out of style. Being one of the most talked about wedding photographers in Delhi, Our style combines fine-art and high-fashion photography to create dreamy and everlasting images.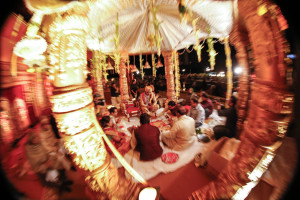 We love to incorporate wide-angle images with perfect geometry to provide the most impactful visual experience. We pride ourselves on not just being photographers, but rather communicator and artists creating unique and expressive imagery.
WEDDINGWALAS is all about keeping things natural and authentic.
I don't like to over process my images. I believe that everyone has a natural beauty and I work with you on bringing that out organically in my images. has a gift for capturing the exact perfect moment and making everyone look amazing!
Our Team members are one of top Wedding Photographer in Delhi.