Candid photography in Wedding
"Photography… is about stopping the moment, freezing time… and capturing it,"
CANDID WEDDING PHOTOGRAPHY:What attracts us to wedding photography is making images that matter to someone and that will stand the test of time. We, The weddingwalas being the specialist in candid wedding photography shoot with a wide variety of cameras embracing both film and digital formats. Our goal is to represent our subjects beautifully but also faithfully to who they are.
We provide candid wedding photography, taking a minimalist, low impact approach and only direct when we feel it's necessary. We like to let the day unfold, observing and capturing moments rather than orchestrating them. With our commercial experience, we break the mold of tradition ensuring our unique perspective will capture the true essence of your wedding day from beginning to end.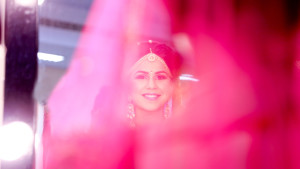 Weddingwala's approach and use of lifestyle and photo-journalistic aesthetics allows us to create a timeless storybook that captivates the spirit and emotion of your wedding day. So whether you envision an intimate setting or a high profile event, we will capture it through the landscape, the guests and cherished details with style and sophistication. Allowing you to relive those precious moments filled with joy and laughter for years to come. Let us help you capture the energy of your day!  Through candid wedding photography .
The Weddingwala team is critically acclaimed for developing a unique style of wedding and portrait photography. We pride ourselves on not just being photographers, but rather artists creating unique and expressive imagery. Weddingwalas are best known for their beautiful storytelling and impactful editorial pictures. Our creative and comfortable style, combined with boundless energy and determination, offer clients an unmatched quality of service that results in magazine-worthy lifestyle, event and portrait images.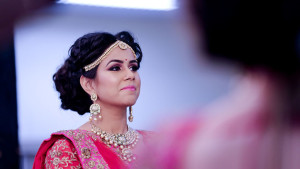 Through our lens, we offer candid wedding photography documenting the most genuine expressions by utilizing their sense of humor, skilled art direction and unique penchant for capturing distinctive personalities, regardless of their client's comfort level.