Best Photographer in Delhi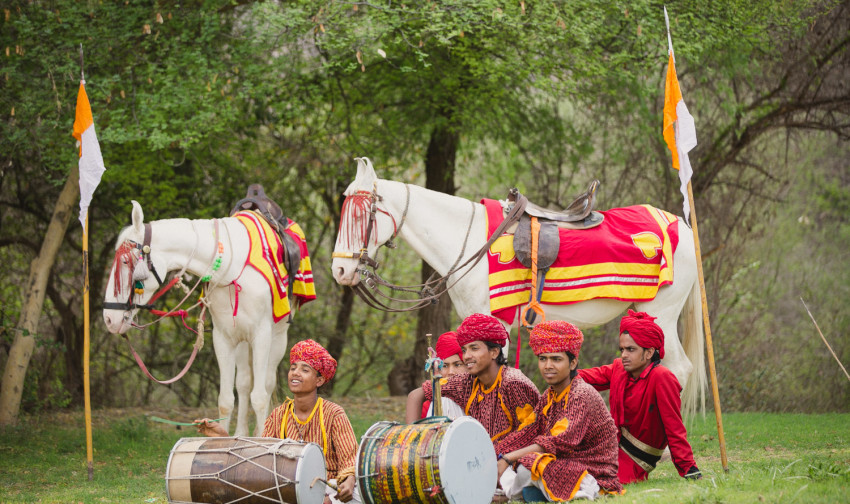 WEDDINGS ARE ALL ABOUT………
The wedding walas capture all that candid unscripted moments that makes your wedding day a unique personal story, for you. We have a unique brand of visual storytelling that will bring your own fairytale to life. Capturing those most beautiful moments that could be at a flicker of a second, and a good photograph is always about keeping the moment from running away. We anticipate your special moments and capture them unobtrusively, to add a layer of emotional richness, to the extravagant emotional visuals of a wedding.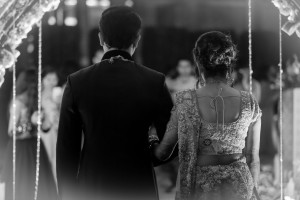 Our images reflect your lifestyle, your personality and your dreams also, we work effortlessly with you to create and weave unforgettable and lifelong memories for you that you will happily reminisce for years to come. It is our personal strength to create photographs encapsulating time, energy, emotions and above all LIFE.
WEDDINGWALAS WILL CREATE A MEMORY FOR YOU TO CHERISH,THE FEELINGS YOU FELT,THAT REPLAYS IN YOUR MIND,ALMOST LIKE YOU ARE THERE DOING IT AGAIN……………LET US GIVE YOU THAT DÉJÀ VU MOMENT.